The Ministry of Defense and the Armed Forces of Ukraine profess zero tolerance for corruption.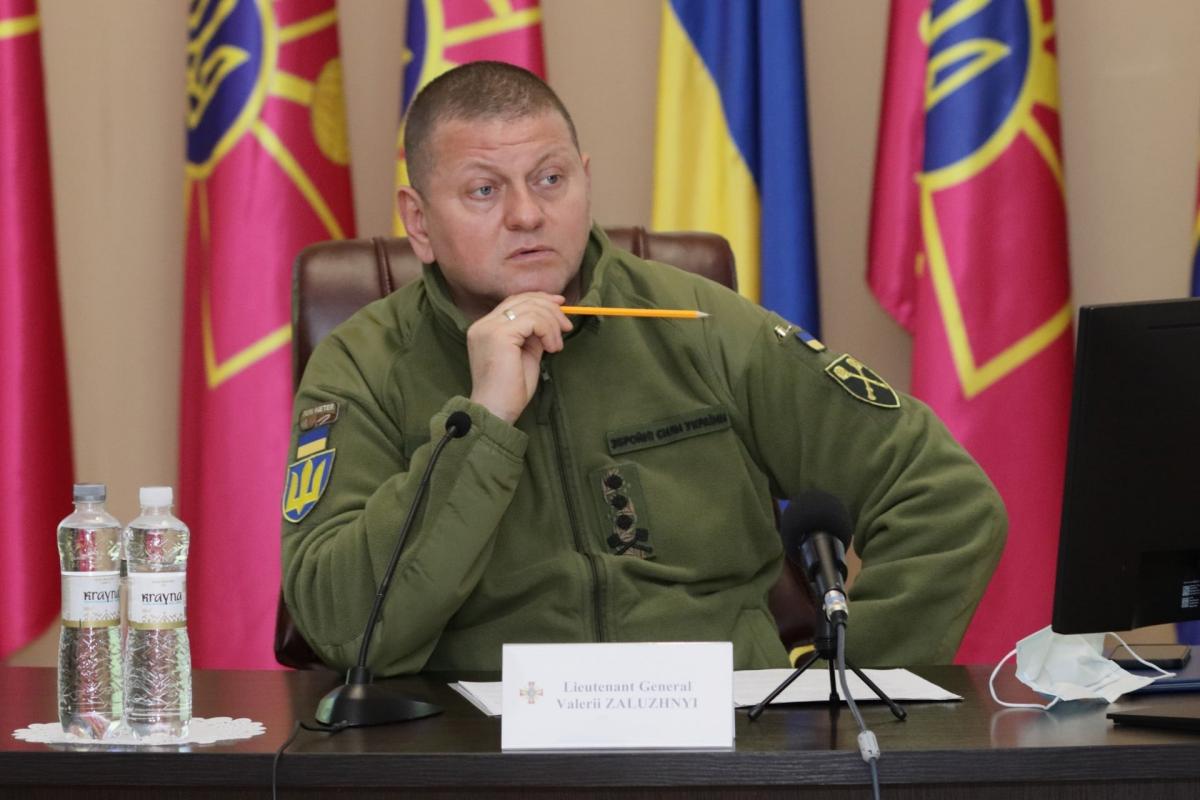 Any information about possible manifestations of corruption should be carefully checked and receive an appropriate response. This was stated in the message of the Commander-in-Chief of the Armed Forces of Ukraine Valery Zaluzhnyi Telegram.
"The system of military management must be unshakable. Especially in conditions of war. The Ministry of Defense, according to the law, is the central body of executive power and military management, subordinate to which are the Armed Forces, the Main Directorate of Intelligence and the State Special Transport Service. The Minister of Defense exercises military-political and administrative leadership Armed forces," he emphasizes.
Zaluzhnyi notes that with the beginning of a full-scale invasion, the needs of the troops increased rapidly – the servicemen of the Armed Forces are "provided with ammunition, uniforms, food of appropriate quality and in sufficient quantity."
"The Ministry of Defense and the Armed Forces of Ukraine profess zero tolerance for corruption. Therefore, any information about its possible manifestations should be thoroughly checked, receive a legal assessment and appropriate response," he emphasized.
Zaluzhnyi emphasized that shifting the responsibility or guilt of subordinates to managers "not only harms the case, but also contradicts NATO's management principles, to which we strive to move."
He noted that this applies to both the Ministry of Defense and the Armed Forces.
Corruption scandal in the Ministry of Defense: details
On January 21, "Mirror of the Week" reported that the Ministry of Defense signed the agreement for UAH 13.16 billion with a company with a charter capital of UAH 1,000, which, according to the publication, indicates that a "front company" was created for the deal.
The publication claimed that it has a Ministry of Defense agreement for food organization services in 2023 for military units stationed in the Poltava, Sumy, Kyiv, Zhytomyr, Chernihiv and Cherkasy regions far from the contact line.
January 23 at the National Anti-Corruption Bureau reportedwho started an investigation into the purchase of food for the army even before it was publicized in the media.
In particular, among other things, the investigation is checking purchases worth more than UAH 13 billion.
On January 23, the Minister of Defense of Ukraine Oleksiy Reznikov denied that provision of food for servicemen was carried out at inflated prices.
On January 24, the Deputy Minister of Defense Vyacheslav Shapovalov resigned amid the scandal, the Cabinet of Ministers fired him on the same day.
Also, after the scandal involving the procurement of military products by the Ministry of Defense of Ukraine, the Director of the Procurement Department, Bohdan Khmelnytskyi, was dismissed.
Currently, military food is provided according to last year's contracts.


Source link https://www.unian.ua/society/zaluzhniy-rozpoviv-yak-potribno-reaguvati-na-proyavi-korupciji-v-minoboroni-12122433.html