"УСИ Одесса"

On the night of October 1, Mykolaiv came under enemy fire twice.
After midnight, the enemy struck with "Shakhed-136" kamikaze drones, the head of OVA Vitaly Kim reported.
Around 04:03, the city was again massively shelled by S-300 missiles. There are numerous destructions of residential buildings.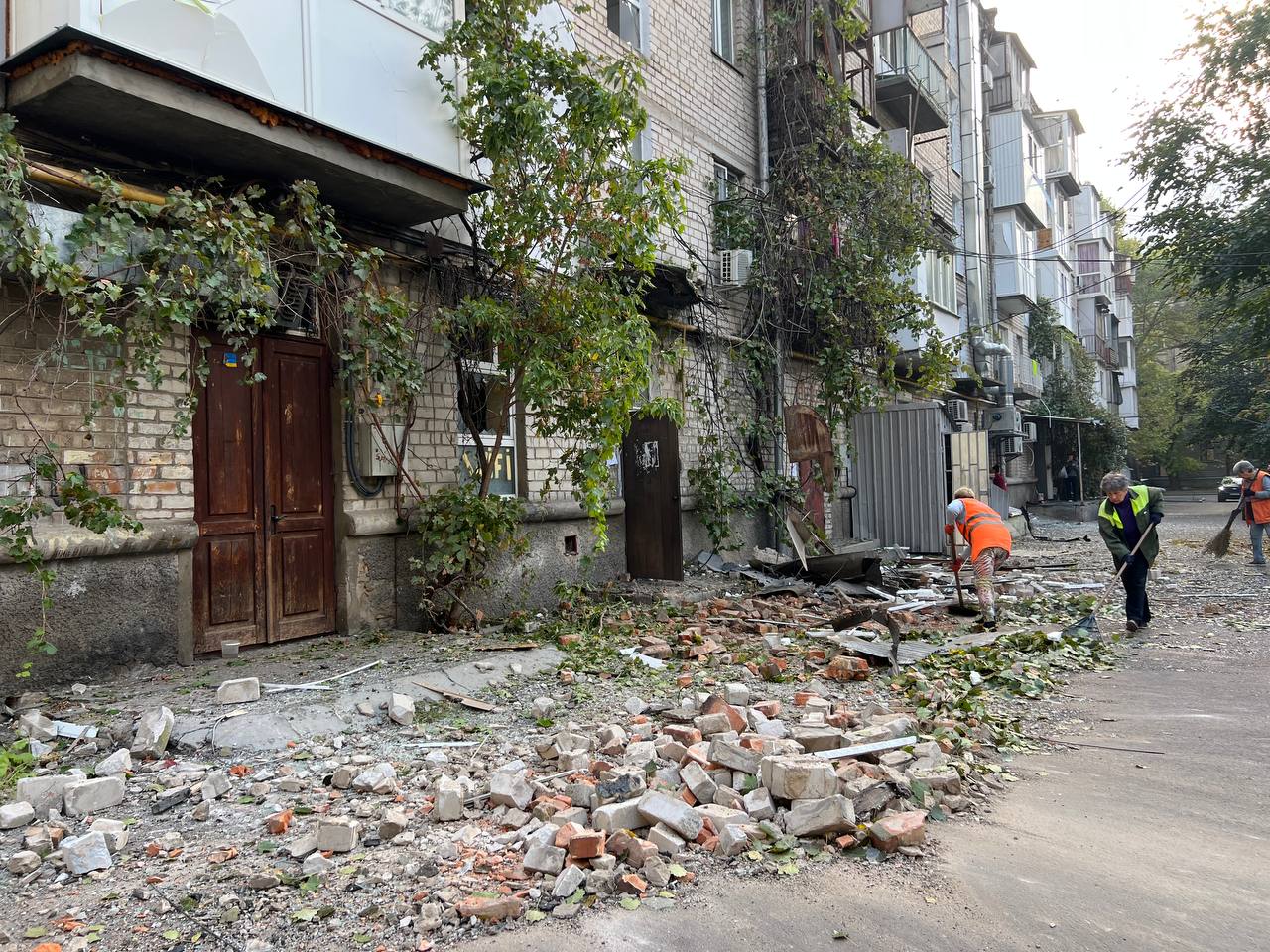 One of the rockets hit a five-story residential building in the city center. Apartments on the 5th and 4th floors were completely destroyed, others were significantly damaged. Cars parked in the yard were damaged. The windows of the surrounding houses were blown out.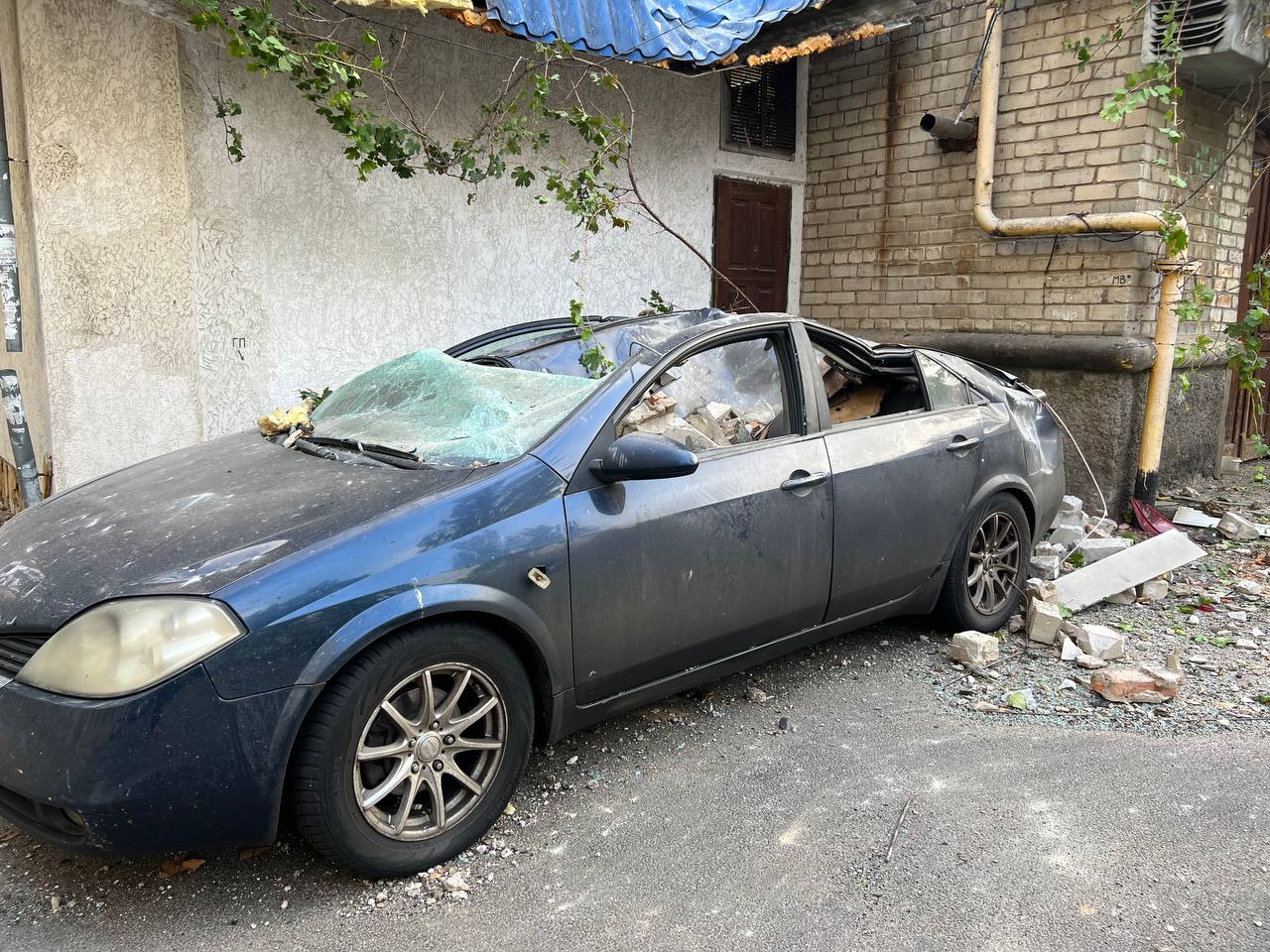 In another part of the city, a private house and a two-story residential building suffered extensive damage. Also, as a result of shelling, a warehouse and buildings on the territory of the motor vehicle enterprise were damaged.
According to preliminary data, as a result of shelling, five people were injured, including a three-month-old baby. The child is provided with medical care together with the mother. Currently, the condition of all the wounded is stable, – said Kim.
Previously on USIonline.com —
Read us at Facebook, Telegram and Instagramlook at Youtube.
Source https://usionline.com/obstrily-mykolaieva-poranennia-otrymaly-p-iatero-liudej-sered-nykh-trymisiachna-dytyna-foto/




Source link https://top-news.com.ua/mista/odesa/poranennya-otrymaly-pyatero-lyudej-sered-nyh-trymisyachna-dytyna-foto-usi-online/