"Закарпаття онлайн"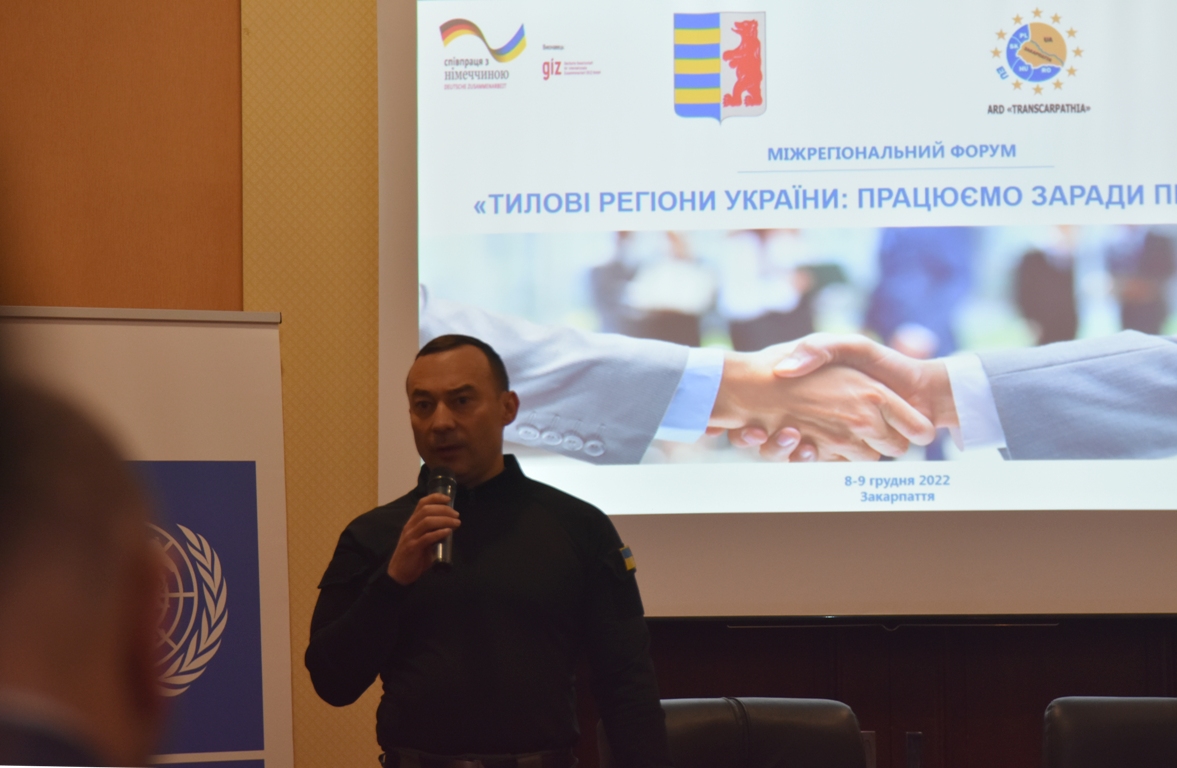 According to the organizers, the event was organized for the purpose of sharing experience in the development and implementation of the regional policy of economic development in the conditions of war. In particular, between the national and regional levels in the direction of supporting small and medium-sized entrepreneurship, export development, integration of relocated businesses in host communities, development of industrial parks, etc.

Among other things, it was also noted that currently the main challenge in Transcarpathia, as, apparently, throughout Ukraine, is the provision of electricity to enterprises. For this purpose, stable power supply schedules are being worked out. According to Vasyl Ivanch, the deputy head of OVA, about 7,000 jobs have been created in the region on the basis of relocated enterprises. Work is underway to develop industrial parks in Uzhgorod and Beregivu regions.

The forum is designed to summarize the experience and best practices in the rear regions of Ukraine regarding the development and implementation of a regional economic development policy during the war, to strengthen interaction between the rear regions at the government, business, and expert levels to ensure economic development and business operation in martial law conditions, and to attract the attention of international donors to the importance of supporting infrastructure projects in the rear regions of the country.

In separate panel discussions, participants will talk about the role of rear regions during a large-scale invasion and in the post-war period. State policy and instruments of regional development of Ukraine in the conditions of war. And also — about the state policy of economic development of the regions in 2022-2023, about diplomatic assistance in the promotion of Ukrainian goods abroad, the role of the rear regions in ensuring access of Ukrainian projects to European funds, business support in wartime and the vision of rebuilding Ukraine, taking into account the conference in Lugano

Separately, representatives of the participating regions will present practical cases of the implementation of regional economic policy in the rear regions. Transcarpathia will present areas such as IT relocation and IT tools for managing the region.

The event is supported by the Zakarpattia Regional Military Administration, the UN Development Program within the framework of the GIZ/UNDP project "Supporting inclusive economic development in Ukraine by combining export promotion with regional development and the Sustainable Development Goals" and the KP of the Agency for Regional Development and Cross-Border Cooperation "Zakarpattia" of the Zakarpattia Oblast council, reports the press service of the Transcarpathian regional council.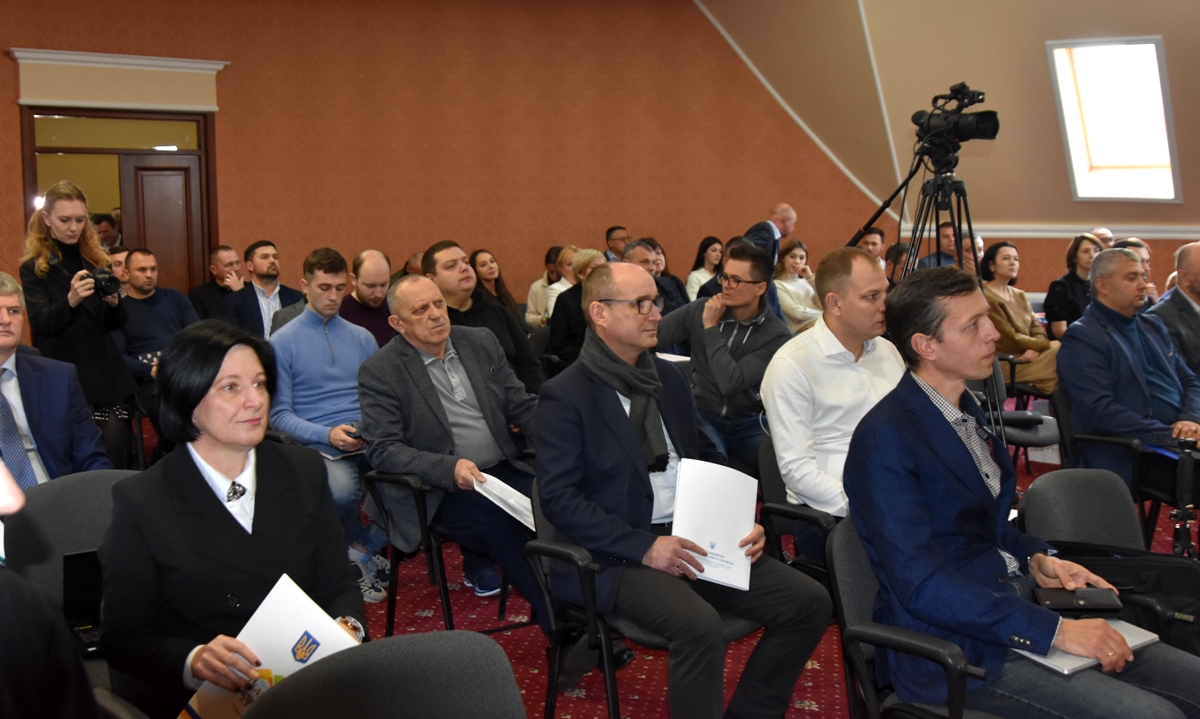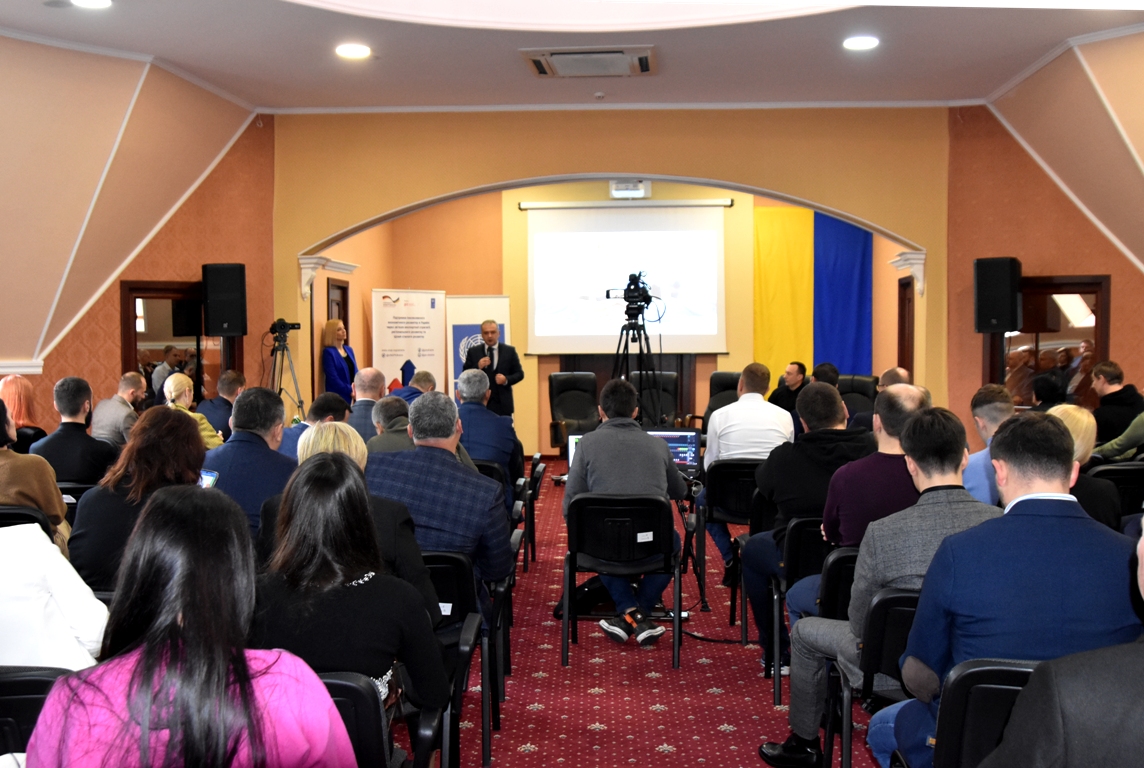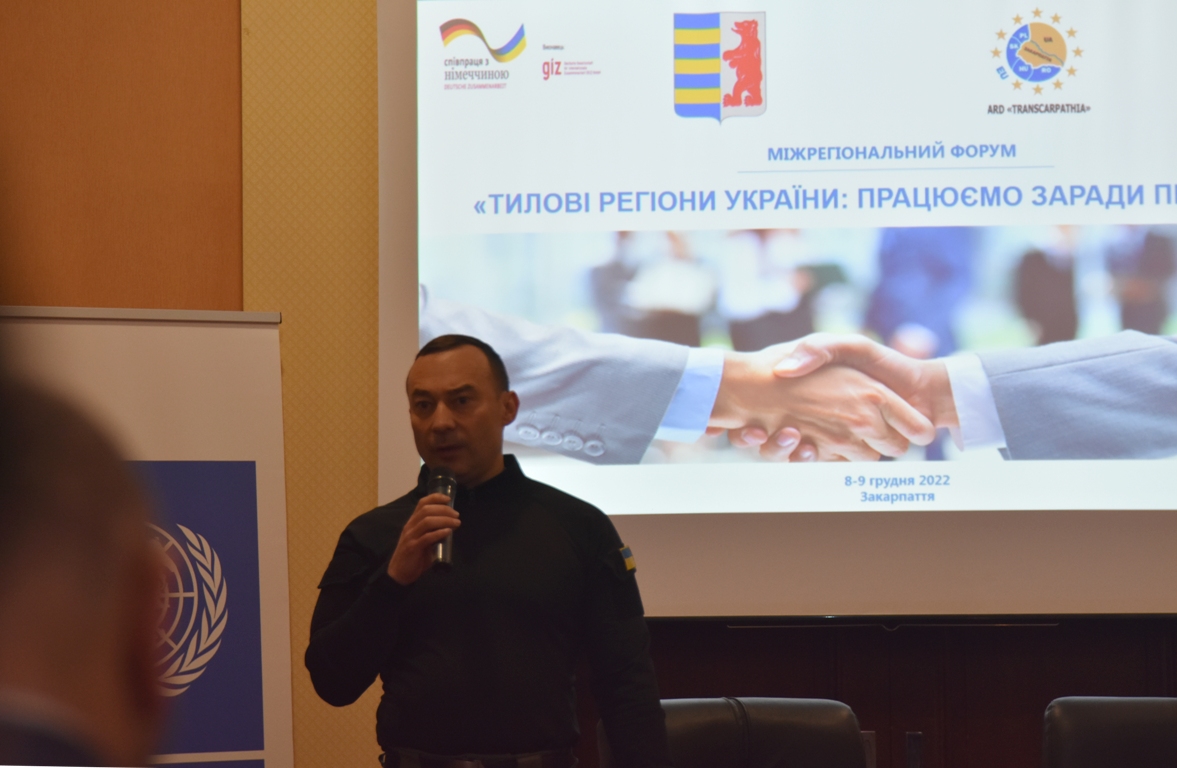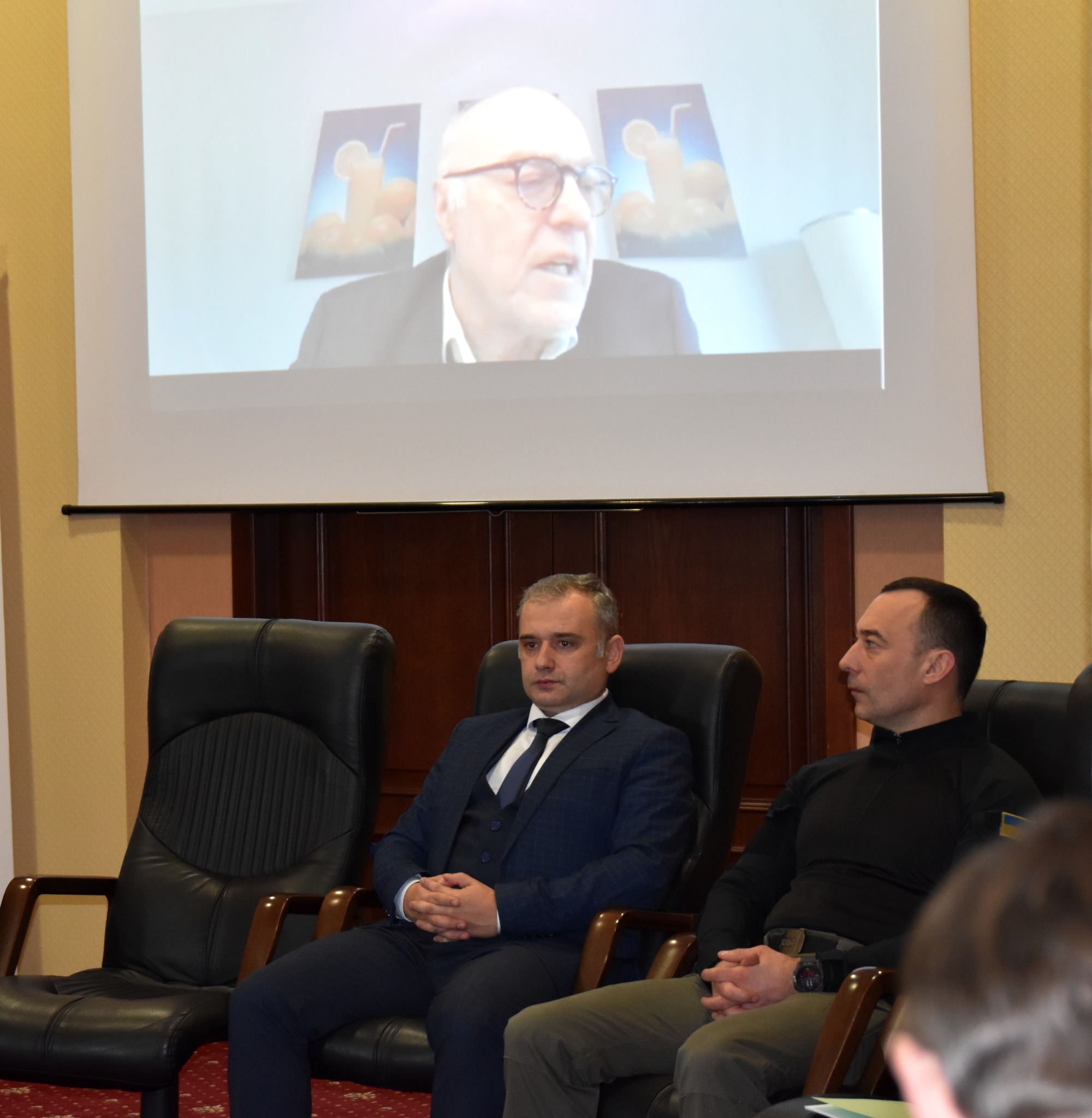 December 8, 2022


Source link https://top-news.com.ua/mista/uzhgorod/praczyuyemo-zarady-peremogy-foto-zakarpattya-onlajn/