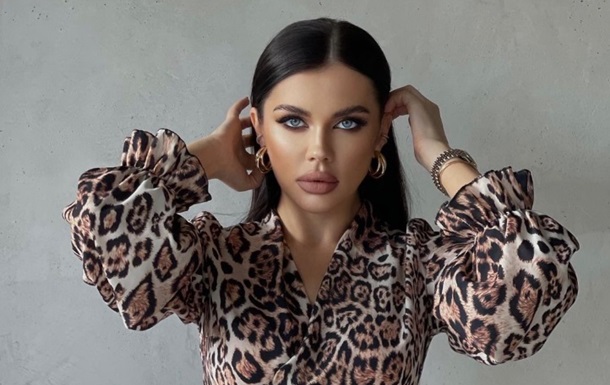 Photo: instagram.com/ultra_mila
ULTRA
In the first days of the full-scale Russian invasion, the star and her husband came under fire on the highway near Bila Tserkva.
The Ukrainian singer ULTRA admitted that in the first days of the full-scale war, she lost her husband and almost died herself. About this reports TSN
"Like everyone, we doubted for a long time: whether to stay at home or to go. I collected and disassembled things several times. I read the news every minute. But when the battle began on the Zhytomyr highway, it became very scary and we decided to leave Kyiv. I remember every moment that day," she said.
When the couple in two cars began to leave Kyiv in the direction of Moldova, shooting began on the road near Bila Tserkva. According to her, the Russian invaders shot her husband's car and then started shooting at her car.
"My husband stopped on the side of the road. I followed him in another car and also stopped. I immediately called him, asked him to lie down on the floor. In response, he told me: "Honey, I love you. I want to live They are killing me." Then I called again and again. But no one answered… I heard shots, one after another. And I lay shivering on the floor of my car, hoping that everything was fine, that my beloved was not answering, because the phone is no longer with him. I called again and again. But there was no answer. Then I realized that bullets were flying at my car. But what could I do? Then there was silence. And I got out of the car, realizing that my husband was killed… It was the most terrible moment in my life," the artist shared.
Six months later, ULTRA announced that it was ready to fulfill the husband's dream – to glorify their compositions to the whole world.
"Now more than six months have passed since this tragedy happened. And I realized that I want to live and create for him. My husband was also a musician, a person who wrote lyrics, music and arrangements for my songs. He really wanted our songs were sung by all of Ukraine and Europe," she concluded.
It was previously reported that Solokha admitted that during a full-scale Russian invasion lost a child.




Source link https://ua.korrespondent.net/lifestyle/4520610-ukrainska-spivachka-rozpovila-yak-okupanty-vbyly-yii-cholovika