1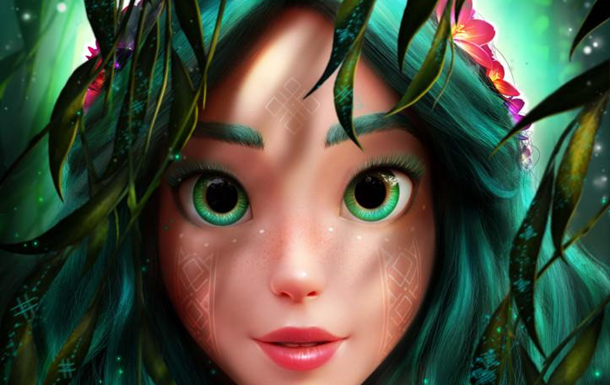 Photo: wikipedia.org
Dryad. Forest Song
The premiere of the cartoon based on Lesya Ukrainka's extravaganza drama will take place in cinemas on March 2 this year.
On Wednesday, February 1, FILM.UA Group presented the second trailer of the full-length animated film Mavka. Forest Song. The video was published on YouTube.
In the new video, the main character Mavka appears before the audience in a new image. She wakes up from hibernation and awakens the entire Magical Forest. It also tells the story of an ancient fierce battle between the Human World and the Forest World.
In addition, the soundtrack of Mova Vitru performed by Khrystyna Solova and Artem Pyvovarov was played for the first time in the trailer.
The characters were voiced by actress Nataliya Denysenko, Nataliya Sumska, Olena Kravets, Nazariy Zadniprovskyi, performers Nina Matvienko, Khrystyna Solovii, Artem Pyvovarov, Yulia Sanina, Mykhailo Khoma, musicians Oleg Skrypka, Oleg Fagot Mykhailouta, TV presenters Kateryna Osadcha, Serhiy Prytula.
Earlier it was reported that the trailer of the military action drama was released Myrnyi-21 about the feat of Luhansk border guards.

The release date of the most expensive cartoon in the history of Ukraine has been announced
---

News from Correspondent.net in Telegram. Subscribe to our channel https://t.me/korrespondentnet