The opposition of the country's Prime Minister Viktor Orban says that such changes are not happening by chance during the invasion of the Russian Federation into Ukraine.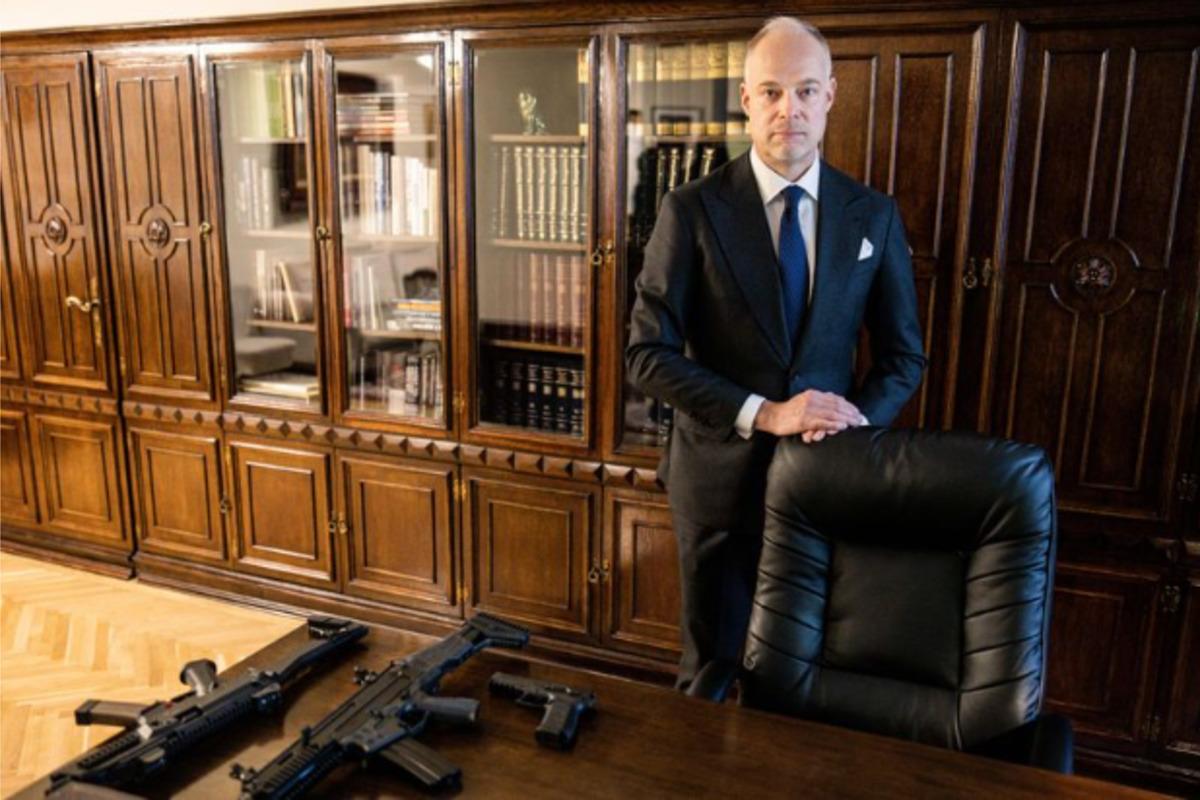 The Minister of Defense of Hungary, Kristof Salai-Bobrovnytskyi, announced a global "purge" among the army ranks of the ministry as part of restructuring of the army to NATO standards.
As the official noted in the interview Bloomberg, the Ministry of Defense has already cut hundreds of high-ranking positions, including generals, colonels, and lieutenant colonels. At the same time, the "cleansing" in the army ranks will continue, the final number of those dismissed will be known only next month, he said.
According to the minister, such a global restructuring of the system testifies to the real intentions of the government to create a modern European army.
At the same time, some opposition politicians say that the real goal of the Hungarian government is to weaken the country's western orientation during the Russian invasion of Ukraine. The government of the current Prime Minister of the country, Viktor Orban, probably wants to replenish the army with persons politically loyal to him.
In response to such criticism, the head of the Hungarian Defense Ministry said that reforms in the army were long overdue, and that there was no need to look for a double meaning in the government's actions.
"You can't have hidden agendas when you're dealing with things of this magnitude," he said.
At the same time, the publication notes that during the conversation with journalists, the minister had two assault rifles and a pistol on his desk.
Hungary's position on the war in Ukraine
It will be recalled that since the beginning of the full-scale Russian invasion of Ukraine, Viktor Orban's government has tried to take a neutral side in order to maintain good relations with Russian leader Vladimir Putin.
Yes, Hungary repeatedly refused to impose sanctions against the Russian Federation, and also sabotaged aid to Ukraine. As of January 20, 2023 Hungary blocked 500 million euros of EU military support to Ukraine.
Recently, the Minister of Foreign Affairs of Ukraine, Dmytro Kuleba, said that Hungary and Austria are the only EU countries that refused to hand over weapons to Ukraine.
At the same time, Orban himself stated in one of his last interviews that he does not believe in the final defeat of Russia in the war with Ukraine. According to him, Moscow is just like that will not back down from attempts to seize Ukraine.
You may also be interested in news: