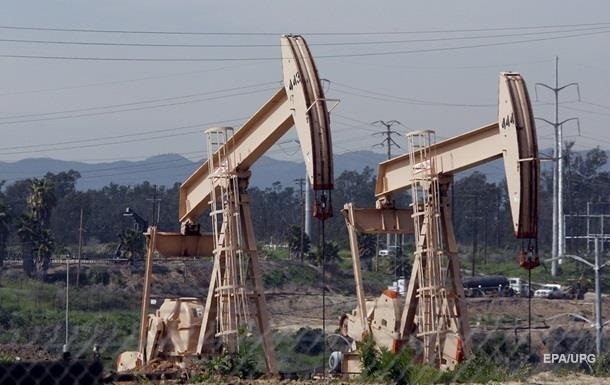 The EU is in a hurry to agree on the "ceiling" of prices for Russian oil
U.S. officials say the price cap could work even if many buyers don't formally join the coalition.
EU members want to reach a cap on Russian oil prices within a few weeks. He writes about it on Thursday, September 22 Bloomberg.
The publication indicates that the "rush" is caused by the nuclear threats of Russian President Vladimir Putin and will be part of a new package of sanctions.
As Bloomberg interlocutors noted, the plan faces many obstacles and a positive result is not guaranteed. It is noted that decisions on sanctions require unanimity and are especially difficult in this situation, since each EU member has its own energy needs.
Representatives of EU member states will meet with the European Commission at the weekend to discuss the new sanctions, which, in addition to restricting oil supplies, could include additional restrictive measures against individuals and sectors such as technology and luxury goods.
"Many details remain to be agreed, including at what price to set the limit, but it is not yet clear how exactly. It also remains unclear how such a limit will be applied alongside the EU embargo on Russian oil and the ban on services necessary to deliver it, agreed upon. earlier this year," writes Bloomberg.
Representatives of national governments in Brussels will seek to reach a preliminary agreement on capping prices before an informal meeting of EU leaders in Prague on October 6.

News from Correspondent.net in Telegram. Subscribe to our channel https://t.me/korrespondentnet


Source link https://ua.korrespondent.net/world/4518931-yes-pospishaie-domovytysia-pro-mezhu-tsin-na-rosiisku-naftu-Bloomberg