"РЕПЕРТЕР"

Two scientists from the Dnipropetrovsk region received awards at the International Festival of Engineering Science and Technology in the "Physics" category. They won gold and bronze medals. This was reported in the Dnipropetrovsk Regional Military Administration.
"Our gifted youth conquers the world's scientific peaks. With his research, he declares Ukraine to the whole world. We are proud of our smart people," said the director of the Department of Education and Science of the Dnipropetrovsk OVA Oleksiy Poltoratskyi.
"Gold" was awarded to 18-year-old Yurii Ketkov. He won his award for the study of the gravitational field. The young man developed a computer simulation. Showed how light is refracted around black holes.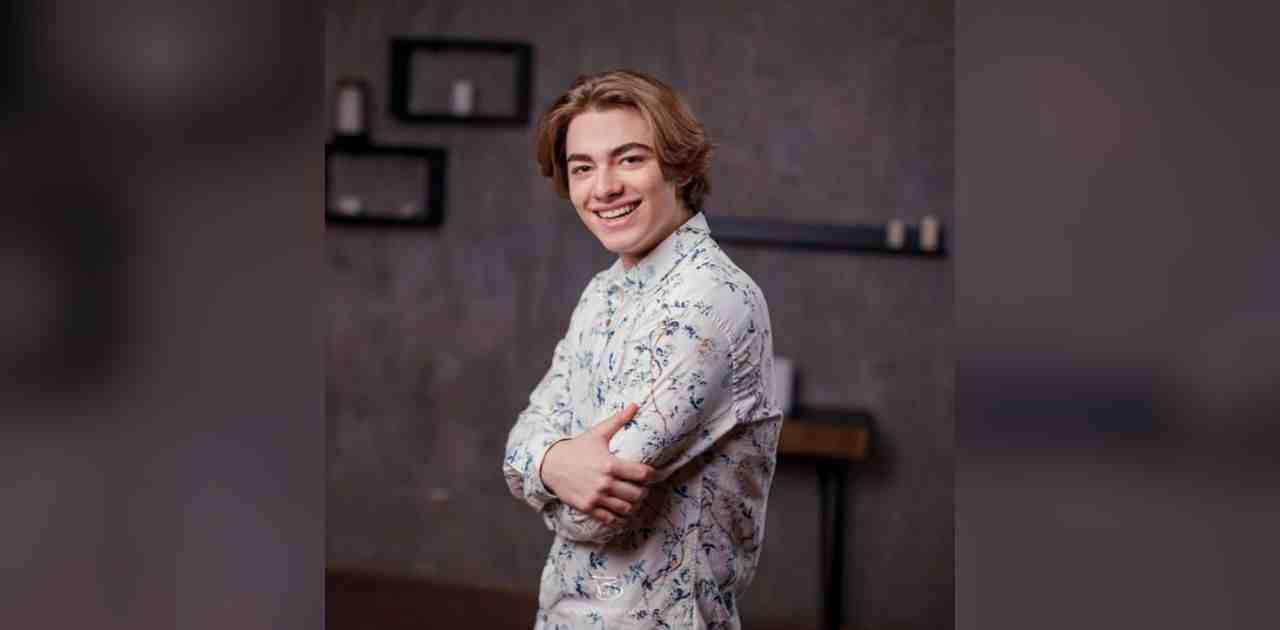 Yuriy repeatedly won competitions. Currently, the scientist is interning at the Swiss Federal Institute of Technology. He says: he plans to connect his life with science.
"I like doing scientific work very much. It is interesting to solve problems and constantly develop. It gives me pleasure," Yuriy Ketkov shared.
Oleksandr Stasovsky became the bronze medalist of the festival. In his work, he studied the properties of rocks.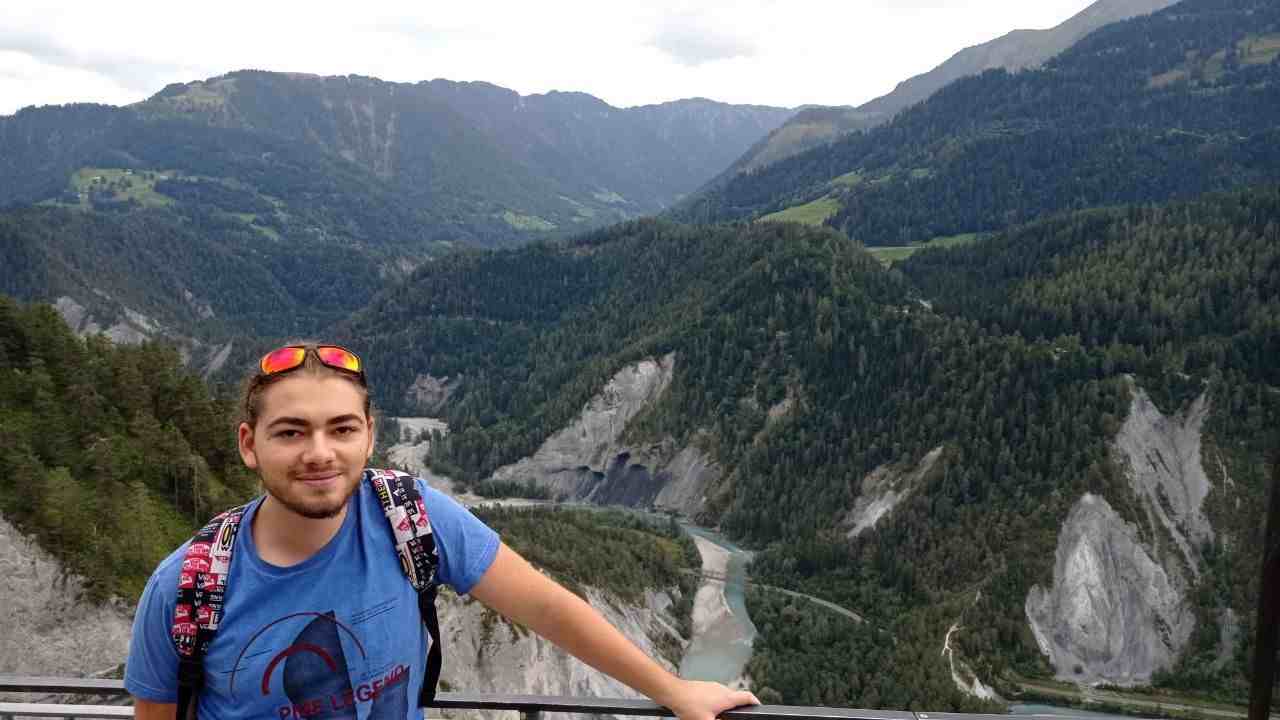 "I developed a simulation model of mining. Proposed how to reduce the amount of waste when separating rocks. And that means to reduce the cost of production," said Oleksandr.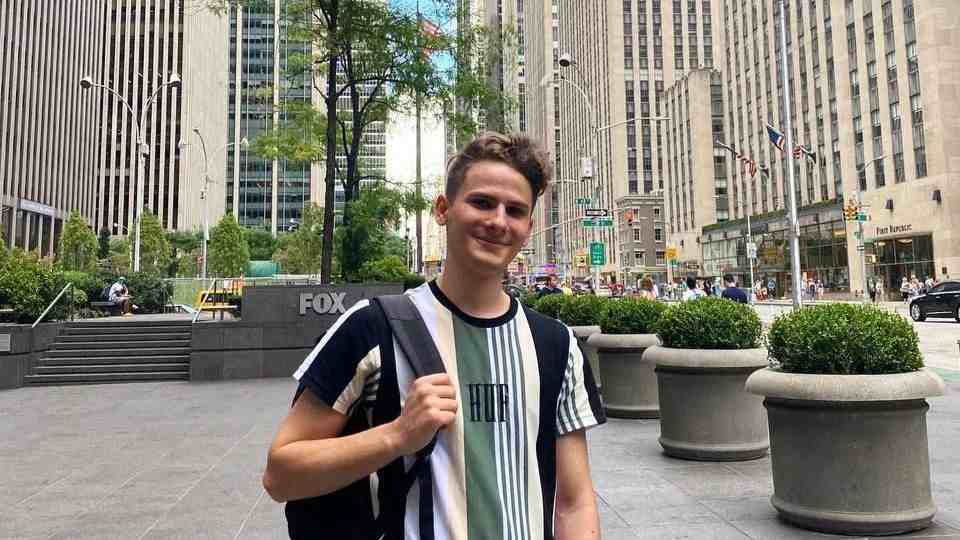 Source link https://top-news.com.ua/mista/kryvyj-rig/yuni-fizyky-z-dnipropetrovshhyny-vyboroly-nagorody-na-mizhnarodnomu-festyvali-inzhenernoyi-nauky-ta-tehnologij-u-tunisi/