Russia negotiates with Iran on the supply of ballistic missiles.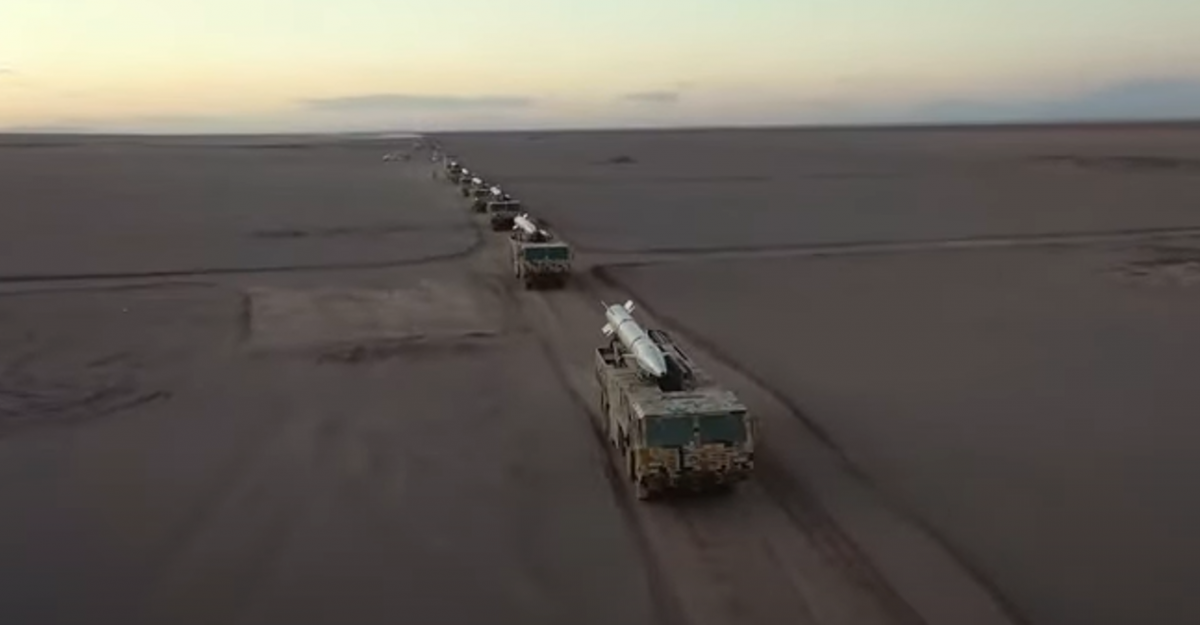 The ability to effectively shoot down ballistic missiles such as Iran's Fateh-110 and Zolfaghar, the Armed Forces of Ukraine do not yet have. The American Patriot anti-aircraft missile systems and the Franco-Italian SAMP/T systems could change the situation.
As Yuriy Ignat, the spokesman of the Air Force Command of the Armed Forces of Ukraine, noted, these SAMs are really effective against ballistic missiles, they write "The facts".
At the same time, he expressed doubt that the Western partners would provide Kiev with so many Patriot systems that it would be possible to cover the entire territory of Ukraine:
"You will not have as many Patriots as they (the Russians) can have these missiles… We can only close certain areas of the Patriot, certain objects."
As for the NASAMS and IRIS-T complex, which Ukraine received, according to Ignat. they are most effective against cruise missiles:
"There is a type of missile that we shoot down. These are the new Kalibr missiles, Kh-101, Kh-555. They are long-range and highly accurate, but they fly at 900 km/h over the terrain. Therefore, this target is acceptable for us. And the ballistics fly in space and from space is returning at breakneck speed. How to shoot it down? On the opposite course, this missile flies with a huge mass, that is, even if an anti-aircraft missile catches up with it, what will it do?".
Iran's Fateh-110 and Zolfaghar ballistic missiles: the latest news
The other day it was reported that Russia negotiates with Iran about the supply of hundreds of kamikaze drones and ballistic missiles.
As DPA reported with reference to UN diplomats, Tehran plans to increase arms supplies to Moscow:
"We know that Iran plans to significantly increase supplies of unmanned missiles and drones to Russia."
Fateh-110 and Zolfaghar are short-range operational tactical ballistic missiles. They are capable of hitting targets at a distance of 300 to 700 kilometers.


Source link https://www.unian.ua/war/iranski-fateh-110-i-zolfaghar-yaki-kompleksi-jih-mozhut-zbivati-12071862.html