032.ua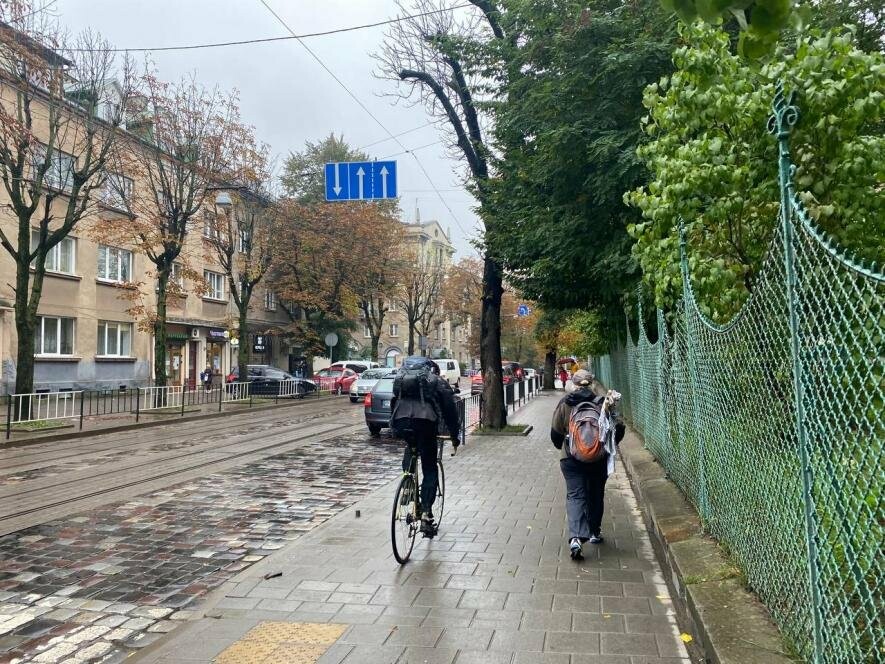 09:53, Today
A reliable source
There was a threat of a missile attack from the territory of Belarus and from the Caspian Sea.
As of the morning of October 1, the head of Lviv OVA Maxim Kozytskyi reported on the situation in Lviv Oblast over the past day. In particular, during this time, to announce an air alert twice.
"Twice the sirens reported a missile threat. At 10:18 a.m. on September 30, they announced the threat of a missile attack by Russian aircraft from the territory of Belarus. At 9:02 p.m. there was a threat of an attack by the Kinzhal missile complex from the territory of the Caspian Sea of ​​the Russian Federation," Maksym Kozytskyi said.
By two evacuation trains 179 more people arrived in Lviv Oblast from regions where active hostilities are ongoing. 570 residents of Ukraine traveled to Przemyśl from our region by four trains.
By checkpoints 23 thousand 373 people left Lviv region. 18 thousand 49 people registered for entry. Of them, 17 thousand 3 are Ukrainians.
The regional police processed it 1395 appeals regarding suspicious people and objects.
Read also: In Lviv, they are preparing for various scenarios of the heating season, the city council said
Photo on the main page: 032.ua
If you notice an error, highlight the required text and press Ctrl + Enter to report it to the editor


Source link https://top-news.com.ua/mista/lviv/kozyczkyj-povidomyv-chomu-na-lvivshhyni-dvichi-za-dobu-ogoloshuvaly-povitryanu-tryvogu/